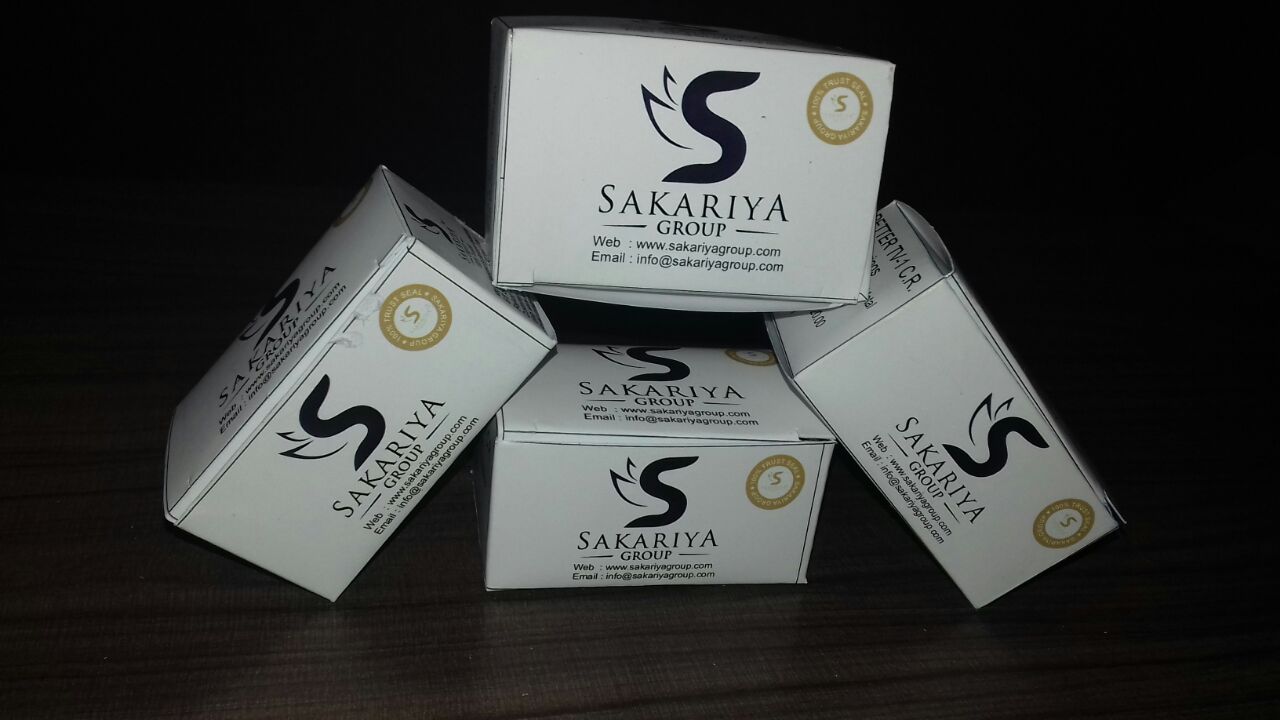 What We Manufacture?
We develop a product from concept to engineering drawing to prototype and then all stages to final manufacture.
Superior Quality
Affordable Rates
Strong Service
We manufacture bimetal & trimetal bearings, bushings and thrust washers for locomotives, engines, pumps, compressors, turbochargers, earthmovers and range of other reciprocating and rotating machinery. Sakariya Industries is an ISO 9001:2015 certified company enriched with decades of experience in manufacturing of critical engineering components for wide variety of equipment. We have a strong hold in manufacturing and supply of single metal/solid bronze Bushes, Washers and spares which finds application in different equipments.
Testimonials
Magnam dolores commodi suscipit. Necessitatibus eius consequatur ex aliquid fuga eum quidem. Sit sint consectetur velit. Quisquam quos quisquam cupiditate. Et nemo qui impedit suscipit alias ea. Quia fugiat sit in iste officiis commodi quidem hic quas.
Department of Atomic Energy
Hydrabad, India
Proin iaculis purus consequat sem cure digni ssim donec porttitora entum suscipit rhoncus. Accusantium quam, ultricies eget id, aliquam eget nibh et. Maecen aliquam, risus at semper.