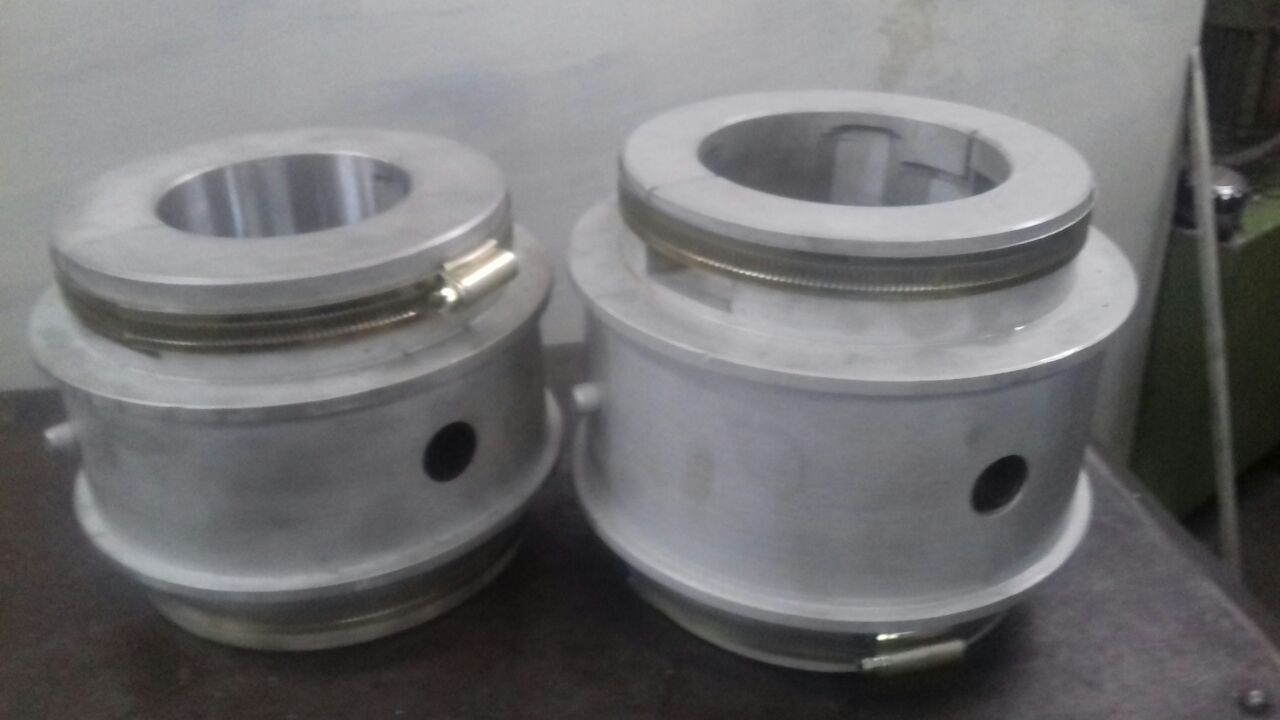 01. New Manufacture
We have facility to manufacture hi-quality babbitt bearings on the basis of drawings or samples provided by the customer. We also provide quality assurance on our new products.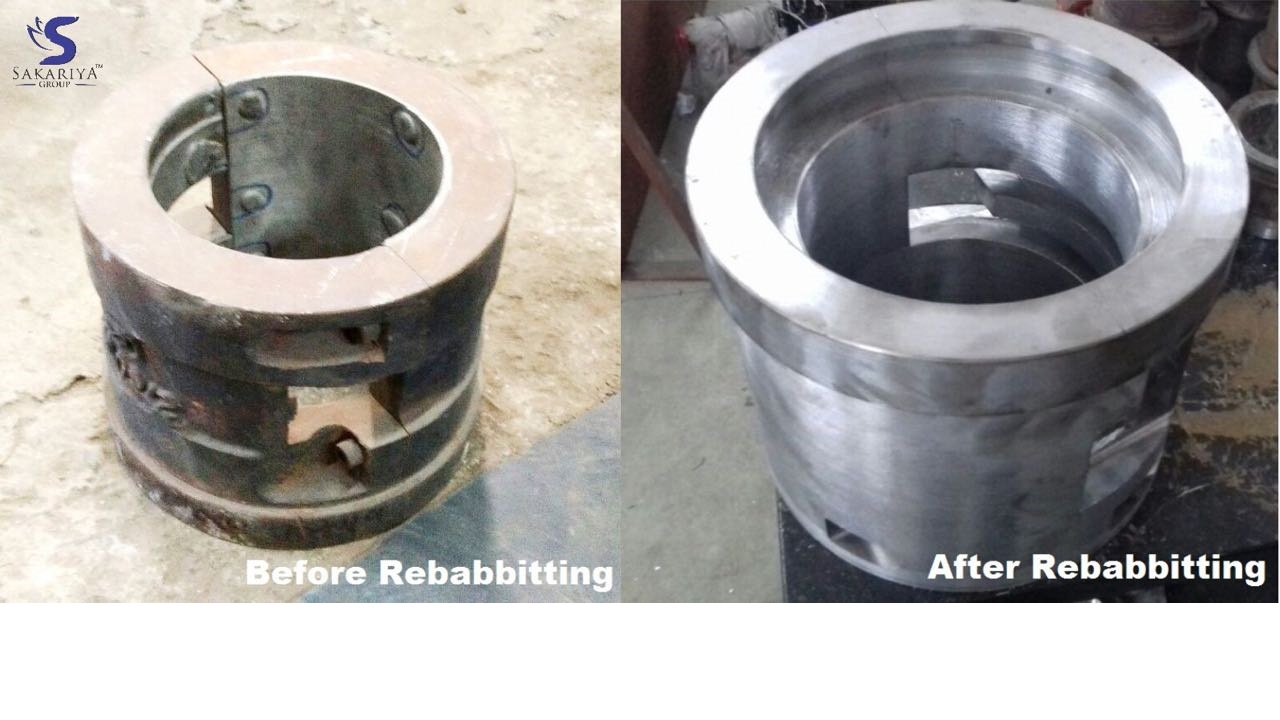 02. Centrifugal Casting
By spinning a bearing at the proper RPM, the molten Babbitt can be poured under pressure. This centrifugal force combined with rapid cooling will provide the best bond, and bearing integrity.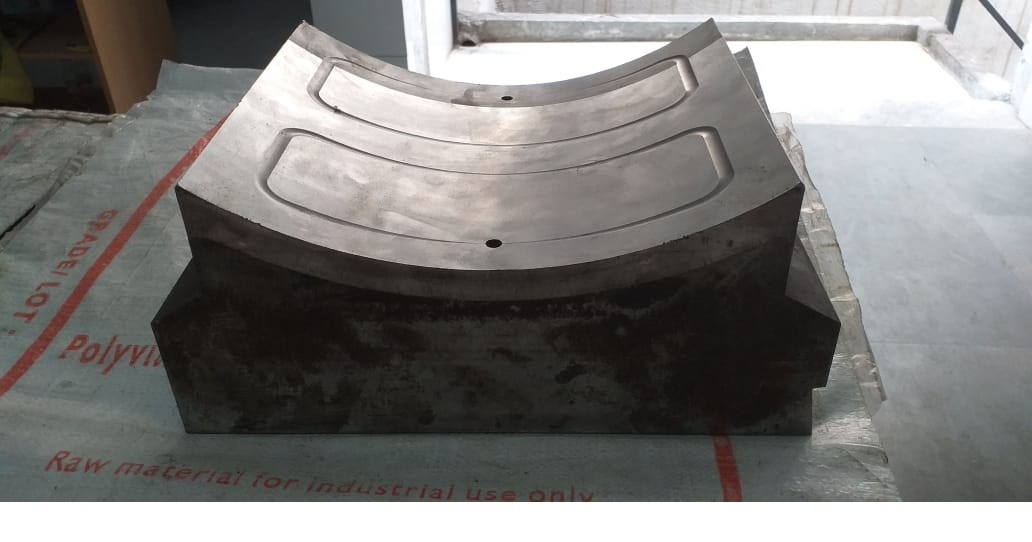 03. Arc Flame Spray
Besides re- metalling through Arc spray method we also provide services like Precision grinding, hard Chrome plating, thermal flame spray and also blue sheet for your requirements. It functions same as electroplating.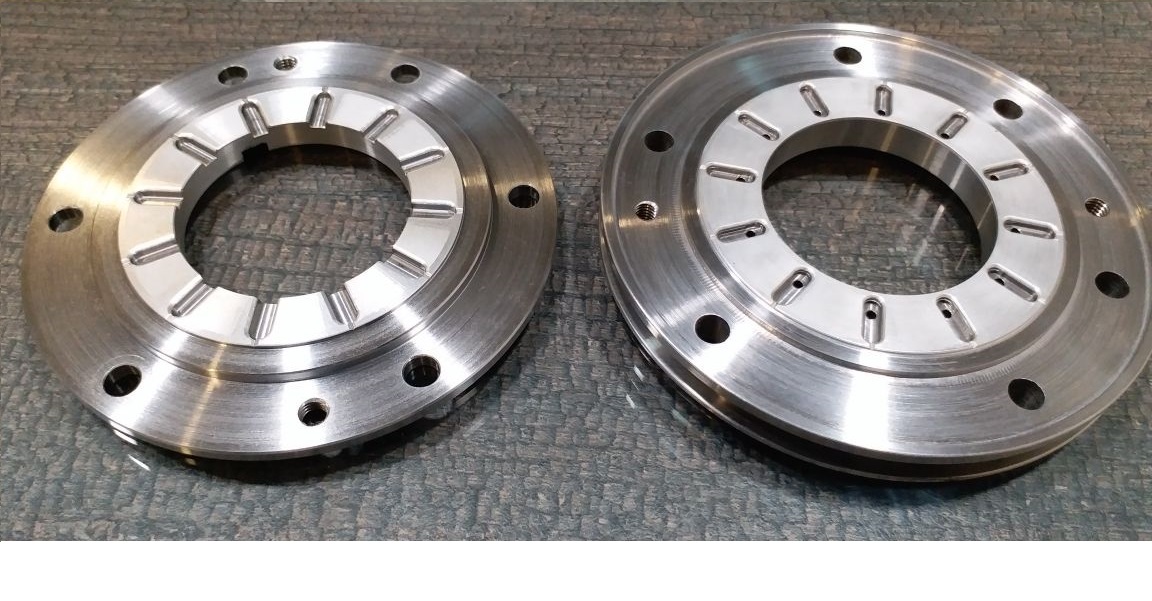 04. Reverse Engineering
Sakariya industries also have the capability to reverse engineering your product. in case if you don't have any drawings but having sample by just providing that we can make another bearing exactly the same reverse engineering.
The team of highly qualified and dedicated team of engineers design a product in computer systems and produces drawings and data which are used later.
We assure that the raw material used to manufacture the bearing meets the highest quality standard so that the end product obtained is of the best quality.
We develop new products and assure that they meet the approved quality standards. We develop product in state-of-art machineries and hi-tech engineering.
Every product manufactured by us undergoes through a series of tests fron Ultrasonic Inspection, DPT/LPT, Dimension Test, MPI & other Non Destructive Tests.